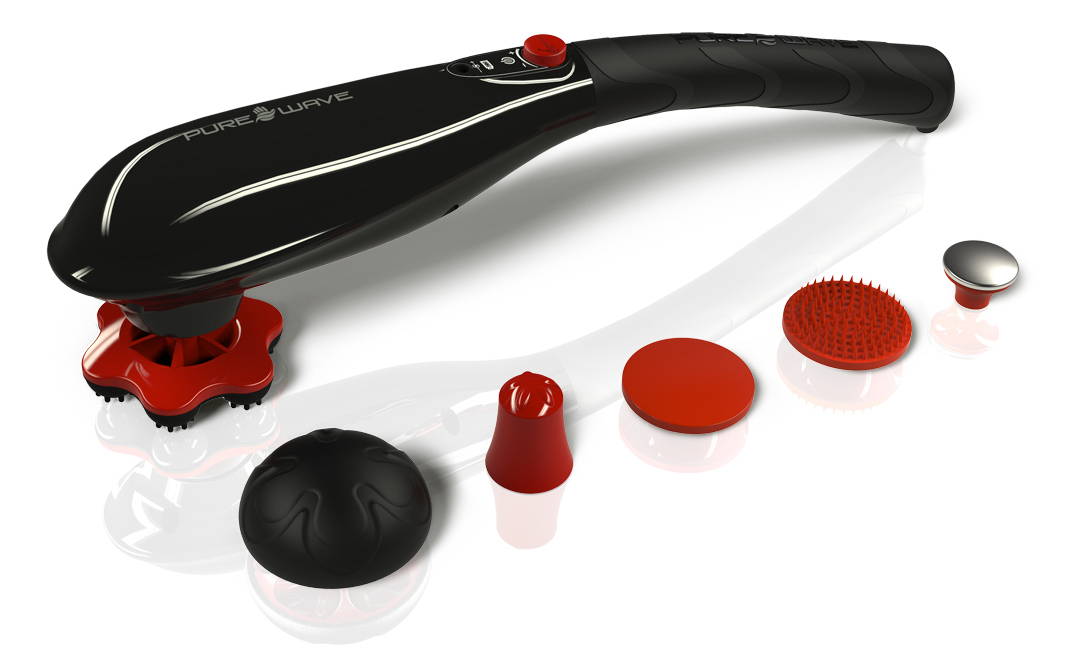 WHAT? Not available on AMAZON!!! Are you kidding me?
We love shopping on Amazon too so don't worry, it won't be long.
But you can still buy it directly from us or our dealers.
Why is our product listing not available on Amazon?
If you don't see our main CM-07 black color listing on Amazon at the time of reading this, here's why:
Amazon has recently created stricter requirements for storing certain products that contain lithium-ion batteries.
We are working swiftly with Amazon to get all the technical documents they need.
Yes it's a bummer that the most popular massager on the internet just went MIA on Amazon……
but, since we know it's inconvenient to not shop on Amazon, we are offering 10% off coupon for the PUREWAVE CM7. Please use COUPON CODE: PWCM7 for 10% off of the Purewave CM7
Our shipping is as fast as Amazon's, 1-2 days across the US.
Thanks again for your understanding and for being part of our PUREWAVE family.
P.S. In case you want to read more about what causes Amazon to make suppliers jump through safety hula hoops... there is good reason. They want to ensure safety for their employees and customers. We agree, safety is a good thing.
Here's some recent incidences that Amazon had with other products if you are curious.
https://www.businessinsider.com/amazon-to-open-warehouse-dangerous-goods-2019-5
https://gizmodo.com/after-bear-repellent-incident-amazon-plans-to-store-so-1834865032